In-depth services for data-driven enterprise management
Facing the different stages and management requirements in the digitalization process of enterprise management, EPMVenus provides professional and in-depth solutions to help enterprises optimize their financial management and provides prospective business insights to facilitate digital transformation.
Digital transformation support for management, finance and IT
A unified platform for management, finance and IT that integrates business and financial data and on-the-ground consulting. Converting mass of data into effective information to support business operations through more forward-looking planning and in-depth analysis. Facilitating customers to identify risks and opportunities for digital transformation and upgrading.
Budgeting, Planning & Forecasting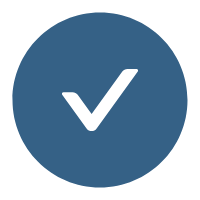 Anticipate change
Speed up your reaction time and make faster decisions. Real-time driver-based simulations and built-in automation give you the flexibility to plan anyway, at any time.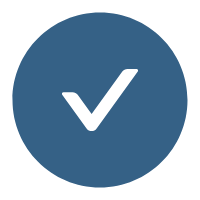 Get deeper insights
Drill down into low-lying data and plan at any level using detailed drivers. With financial and operational information aligned and unlimited dimensions to explore, you can produce in-depth profitability analysis.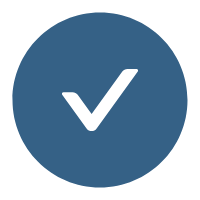 Better predict the future
Get more accurate forecasts and better predict your costs. Quickly process high volumes of data for use in artificial intelligence, machine learning, predictive planning and forecasting.
Financial Close & Consolidation Reports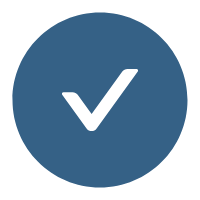 The highly production-configured consolidation processes enables various consolidation processes to be implemented and maintained based on the product native functionality.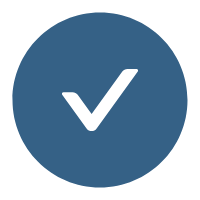 Main table and sub-table linkage
The dual financial and detail model engines support automatic linking of main table and sub-table, with flexible check rules to ensure consistency between them.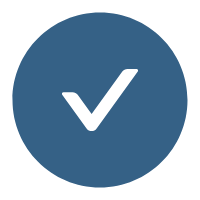 Efficient reconciliation of related-party transactions
A built-in intuitive reconciliation platform supports the reconciliation process between two parties; the detail data provides assistance and clearer reconciliation actions.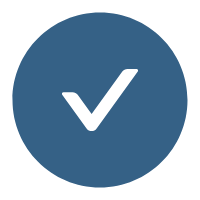 Gain visibility into profit margins
Understand how costs affect profitability. Allocate and manage direct, indirect and activity-based costs and drill down to product, project, customer and service level for more accurate profitability analysis.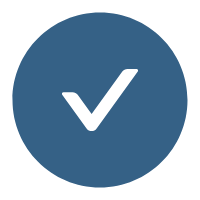 Maximize profitability with financial and business alignment
Assume financial and operational scenarios to understand the impact on profitability. Compare the results of scenarios side-by-side to see the impact on the income statement, balance sheet and cash flow.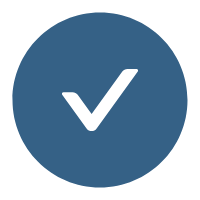 Get actionable insights with real-time analysis
Instantly assess profitability by visualizing costs and revenues on dynamic scorecards, dashboards and ad hoc analysis. Be alerted in real time via email or mobile device when things change.
A management platform that integrates business & financial data
Lightweight, standardised services
Covering common financial management scenarios of enterprises through a powerful and experience-friendly platform.

Data standardisation
Governance model for granular data
Visualisation of the data processing rules interface
Multi-level consolidation business modelling
Transaction reconciliation business model
Leading enterprise performance management software: CCH Tagetik
CCH Tagetik is one of the world's leading EPM vendors, founded in 1986. In Gartner's authoritative report "Magic Quadrant for Cloud Financial Planning and Analysis (FP&A) Solutions", Tagetik ranks highly across multiple dimensions and is recognized as a respected leader. In terms of applications, CCH Tagetik has successfully implemented its software in large groups such as Swarovski Group, Metro Group, and Randstad Group, demonstrating the maturity and reliability of its software.
CCH Tagetik Global platinum Partner
In 2012, EPMVenus team recognized the potential of CCH Tagetik in helping companies successfully implement digital transformation, and introduced it from Italy to China. We operated the business in the Chinese market and began promoting local solutions. After several years of development, EPMVenus has now become the second official certified global implementer of CCH Tagetik.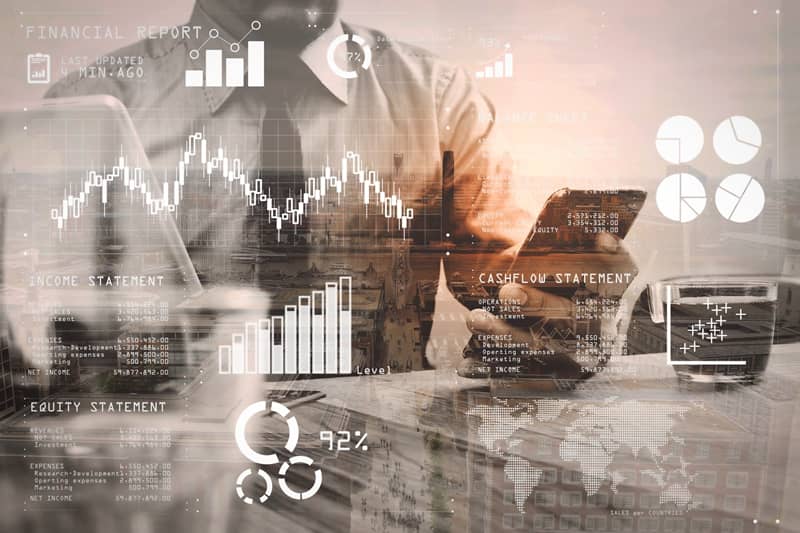 EPMVenus is a leading financial management solution provider in China, focusing on providing professional and in-depth financial analysis solutions to help companies optimize financial management, provide important business insights, and assist in digital transformation of enterprise management.
After a decade of development, EPMVenus has served dozens of well-known large enterprises, such as Dongfeng Motor Corporation,GAC Group, Guangzhou Phar. Holdings, China Life Insurance, CNOOC, Sumitomo Corporation, etc. In December 2020, EPMVenus officially joined SIE information (stock code: 300687), a leading enterprise digital service provider in China, leveraging SIE's digital service capabilities to make financial management more accurate and efficient.
20 years
EPM service experience
30+
Countries or regions covered
50+
Medium and large corporate clients
200+
Professional implementation consultants
130+
Performance management applications